Liam Hackett is Changing the World by Helping People 'Ditch the Label' 

This is not your average charity. Ditch the Label is helping people one creative idea at a time. Liam Hackett, the CEO of Ditch the Label, accidentally started his organization on MySpace several years ago. Ditch the Label is now one of the largest anti-bullying charities in the world and helped over 180,000 young people in 2015 alone.
DTL is not only raising the profile and spreading awareness of the issue, they are using technology, social media and art to completely change the way the world thinks about bullying.
"I first came up with the idea for [Ditch the Label] when I was 15 and it was based on my own experiences of being bullied... It started with me talking about my experiences of being bullied on MySpace and I found that other people had similar experiences and people started to come together to talk about those experiences and share advice... it was more of a campaign than an organization at the time. It was a statement piece to say, 'If you are being bullied then there's a community out there for you and there's support available.'"
Liam was turning to MySpace for solace. Little did he know, he was building what would later evolve into his life's mission and work, leading an organization that is truly making a difference.
"I was always passionate about Ditch the Label and helping people but I think it's difficult to articulate something that you just implicitly know and feel until you do it… If you did tell me when I was 16 that I would have an international charity in a few years, I wouldn't have believed it." 
Liam had over 100,000 followers on MySpace, and every time he spoke about his personal experiences with bullying, he was flooded with responses from all over the globe. When Liam realized his MySpace profile was quickly evolving into something much more... he knew what he was meant to do.
"There wasn't really a community out there... Initially, the community was rotated around me and the things that I was saying and I recognized that this was far bigger than me and this needed to be its own individual thing, which is where the idea for Ditch the Label came from."
Having dealt with bullying for many years, Liam knew what didn't work. He saw what other anti-bullying charities were doing and how they made people like himself feel. "It's quite patronizing," he said, "like adults speaking to children." Attitudes towards bullying haven't really changed that much over the past 50 years, and neither have efforts to combat it. While older generations still see bullying as part of growing up and something that makes a person stronger, Liam and his team at DTL know from personal experience and research that this isn't the case.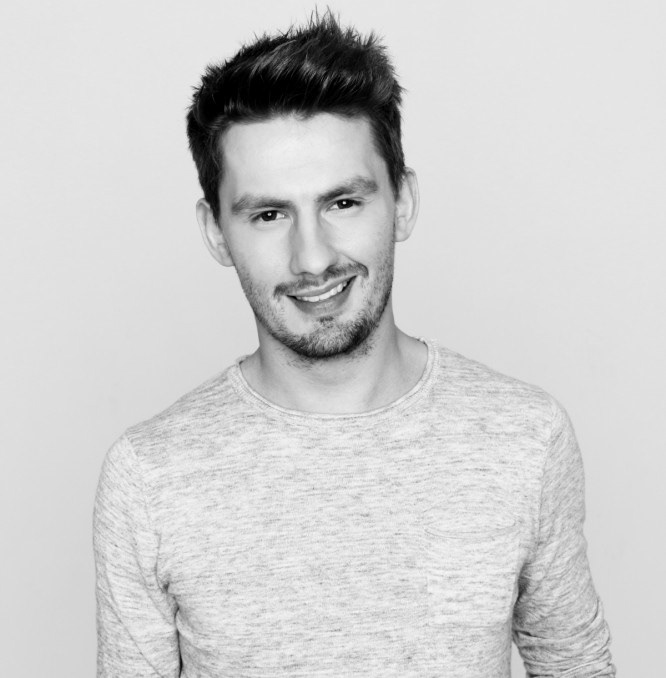 "When I was being bullied, I always saw myself as a problem... I experienced a lot of homophobia, and I grew up resenting my sexuality and wanted to change who I was. I think there was part of me that just wanted to ditch that label, in a literal sense and just be myself and really push my own individuality, which is where I came up with the name for Ditch the Label."
The name "Ditch the Label" is not immediately obvious - people don't actually know what the organization even does at first. "It creates a dialogue that we wouldn't get if it was really explicit," Liam said. But even more importantly, Liam and his team quickly learned from their research that half of those that experience bullying are too embarrassed or scared to ever tell anyone. Leaving "bullying" out of the organization's name instantly eliminated a common barrier to entry.
What Liam and his team have built is a community just by being themselves and knowing how it felt. Forget the cheesy ads and traditional efforts, DTL is built on 'realness', fun and genuine empowerment.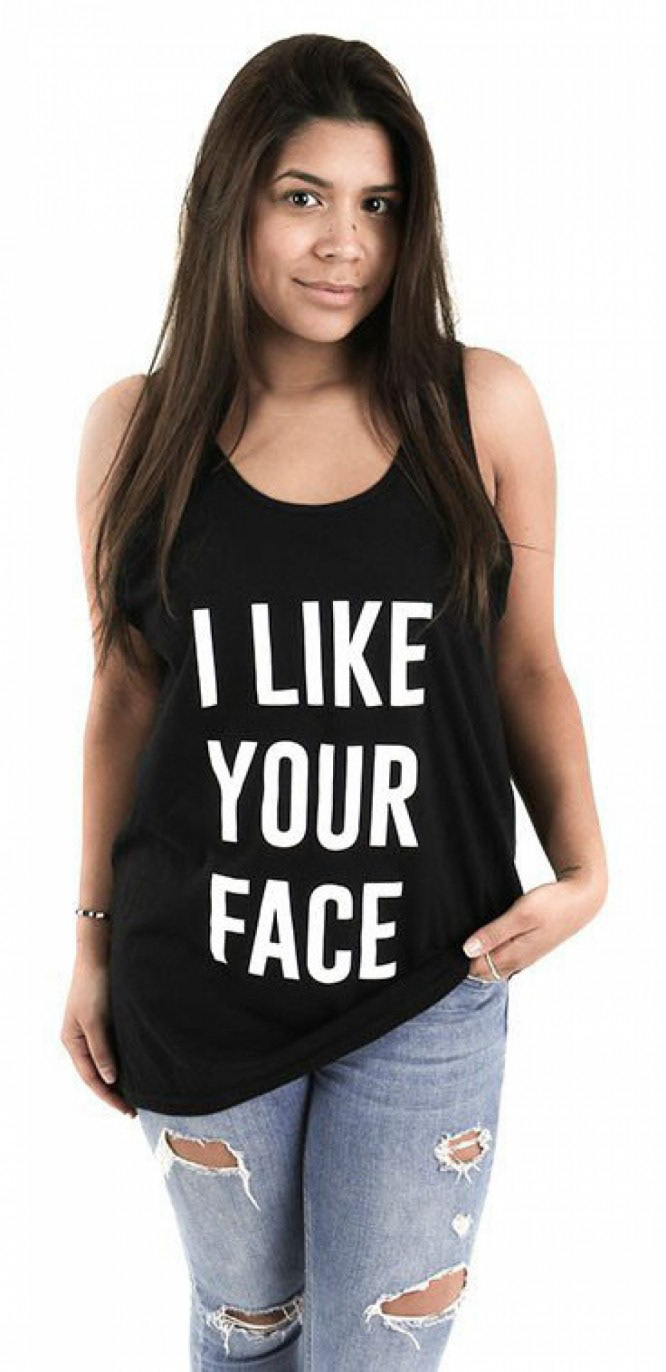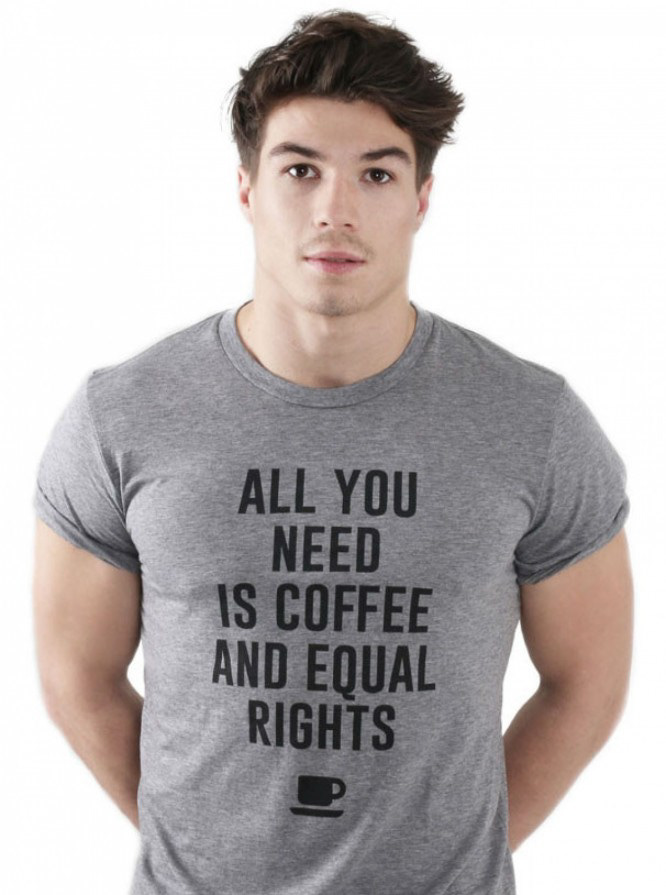 DTL holds support sessions and launches exciting initiatives both online and offline. Whether it's through an event or through a partnership with a famous YouTuber, DTL is doing whatever they can to spread the message that 'You are not alone' and there is a real community of people here for you.
"Most of my bullying was actually offline and I used the internet for escapism and to build my identity and to find a community. I think the way in which bullying manifests has definitely changed. People see cyber bullying as a separate issue, but it isn't. It's just an expansion of platforms where bullying can happen."
With cyberbullying so common, Liam believes that it's even harder for young people now. Someone who's being bullied may have no where to escape.
"We know from our research, that if somebody is going through stressful trauma, they are more likely to consume social media a lot more. If you've got a young person who is stressed and is being bullied at school and they are using social media to try and escape that and then they are being bullied in that space as well and they're not telling anybody about it, which we know a lot of people don't... there's just really no escaping it at all. And that's why we are seeing rises in things like self harm and suicide attempts. It makes people really anxious, scared and fearful, and they don't know how to tackle the issue."

In addition to being early adaptors of new and creative technologies and tools for reaching young audiences, DTL is completely flipping the script, throwing traditional tactics on their head. A recent DTL report based on a 9,000-person survey revealed the actual reasons why people bully, helping them to understand why it happens and how it can be prevented in the first place.
"We do a lot of work with the people who are actually doing the bullying. We know things like stress and trauma and having difficult times at home and bad family dynamics all contribute to the chances of someone going on to bully somebody. Whereas the approach has always been to call them bullies, to villainize them and to believe that they're nasty people.... Our approach isn't that at all. It's to understand the reasons why they bully and help them overcome those issues to prevent the bullying from happening in the first place."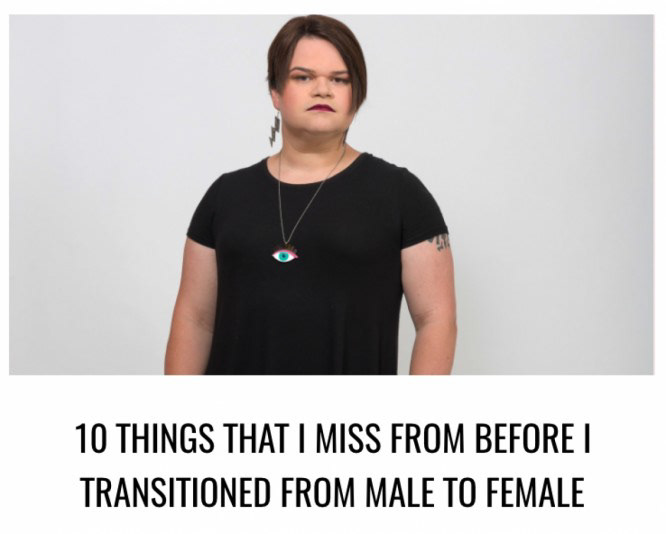 Liam doesn't resent those who bully. Well, he may have before DTL but now he truly wants to see more people who are actually doing the bullying reach out to DTL for support.
"People always say to me, 'Oh are you angry at the people who bullied you at school?' At first I was, but I can honestly say 'No.' DTL has been the best therapy. I've learned about the things that people who bully typically go through. Now I know that they were probably going through really difficult times themselves, so I'm not angry at that at all."
Liam shared a powerful story about one person DTL was able to help through an online game called Habbo, a virtual SIMS-like game. DTL was running a virtual session through Habbo, during which DTL staff were talking with 20 other "avatars" representing real people. They were discussing different topics until someone joined who kept disrupting. They had come to troll. So the group shifted the conversation to some of the reasons why people troll - maybe because they aren't getting enough attention at home or are going through something traumatic. Trolling, they all agreed, was a coping mechanism. Well the user went quiet. And in the next session, the user returned, but this time to openly talk about a domestically abusive relationship - something that person had never told anyone about before. DTL was able to help this individual turn everything around.
Whether the result of sexuality, gender, race, religion, body image - you name it and Ditch the Label is ready to beat any and all types of bullying. Right now for instance, DTL has working with a huge male grooming brand to challenge the ideology of traditional masculinity.
"We found in our research that the majority of those who bully are male, and they do it in response to stress and trauma. And when you think about how guys are brought up in our culture, the minute that they show any sign of emotional vulnerability, they are taught to man up and to stop being a girl. They start to response with aggressive behavior and bullying's definitely one of those behaviors."
Liam, a massive fan of house music himself, wanted to reach an audience within a genre of music perceived to be "image-conscious." Not to mention, he just thinks house music is cool: "It's something we wanted to be part of." So DTL teamed up with MixCloud and is currently releasing an extensive series of stellar DJ mixes.
"I think music gives you an opportunity to communicate in ways that you couldn't using other mediums."
Liam didn't know any personally, but they began reaching out to DJs and producers they wanted to work with.
"They were really receptive because a lot of them were saying that they never get charities that reach out to them and there's a real need for them to give back and work with charities and organizations like Ditch the Label." 
Ditch the Label has released 17 mixes on MixCloud including exclusive releases fromRobbie Rivera, Jes, Tom Starr, Michael Woods, Miss Nine, Judge Jules, Styline andTom Swoon, with many more to come!